Virginia Hollihan Relocation Supervisor
With over 25 years of experience in interior design, downsizing and managing large projects, Virginia understands the importance of high communication and listening to make the transition easier for you and your family.
Carolyn Gorman Relocation Supervisor
With a goal of moving you and your household efficiently, conscientiously, respectfully and gracefully, Carolyn has been an effective executive organizer, space planner and relocation supervisor for nearly 20 years.
Memberships and
Certificates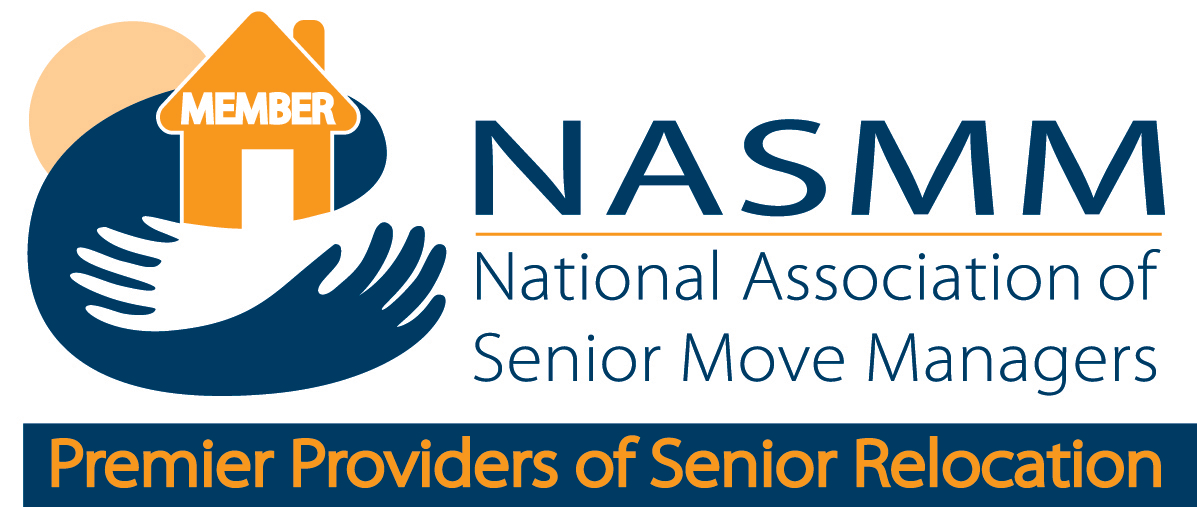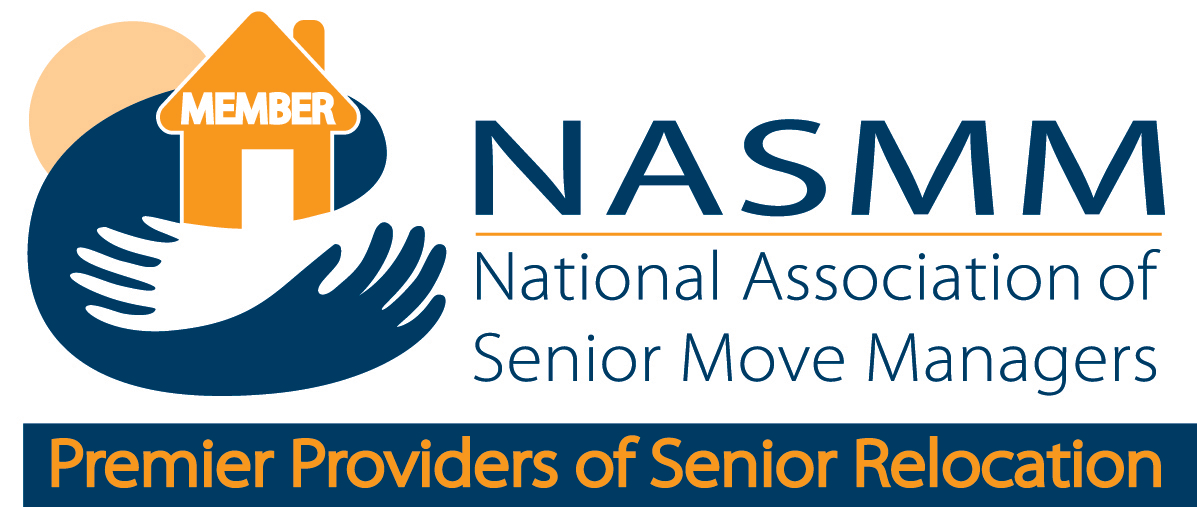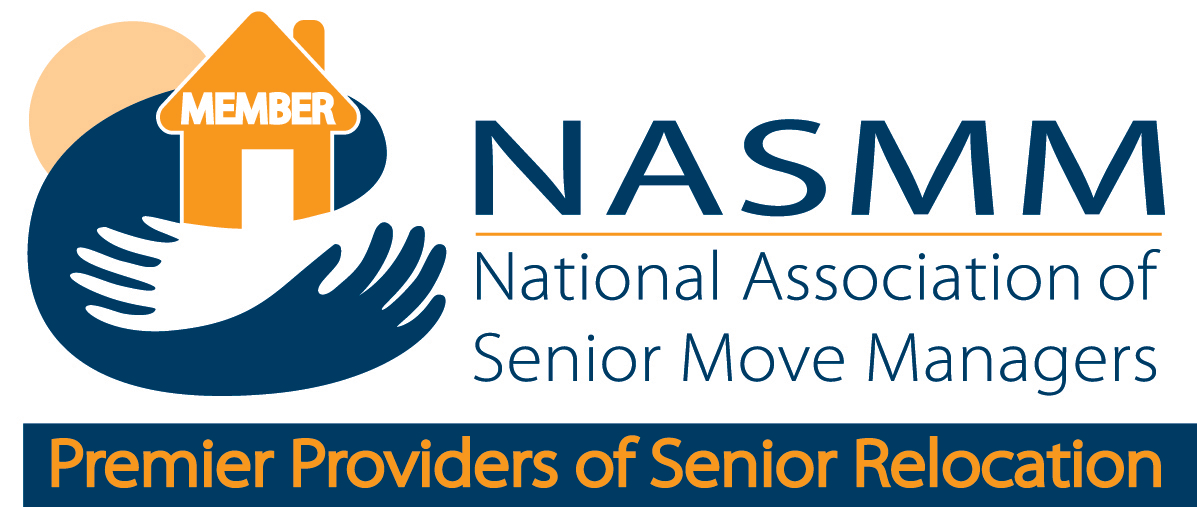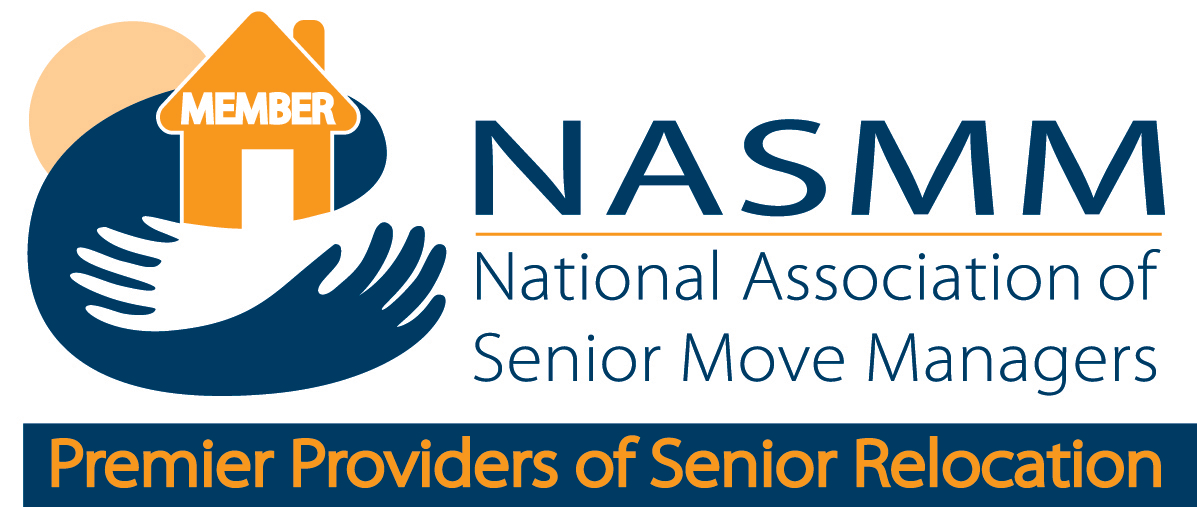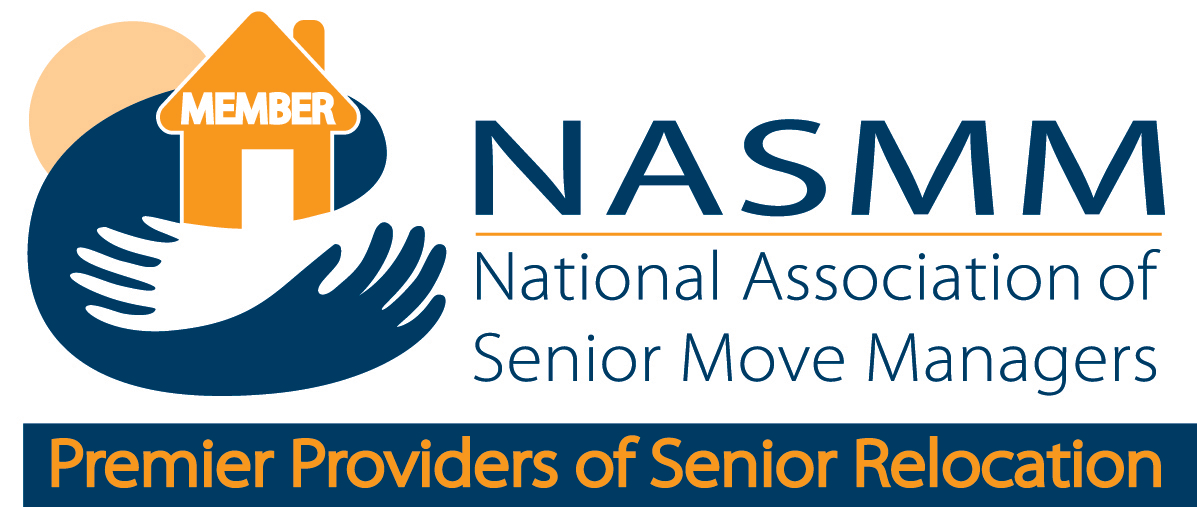 My Background
I've spent most of my career working as a designer in the world of special events crafting most of the "life events" we all share. I have also spent about 10 years working in the world of art and antiques, as a buyer and a seller participating in auctions and consignments. Running parallel with my careers, I have served as a caregiver to my grandmother and father and currently, for the past 15 years, my mother. One of my passions is music, I have a jazz trio here in Santa Barbara called Society Jazz. I'm the vocalist. We do music from the jazz era, mainly standards....Check us out here: www.societyjazz.com
Glenn Novack
Owner/Operator
A Vetted Network of Professionals
In my career and caregiving roles, I have developed many strong relationships with professionals who can help you obtain the best financial return for items you choose to shed through downsizing. My contacts include seasoned appraisers, specialty dealers, national and regional auction houses, consignment shops, and clothing resellers.
​
Memberships
We are members in good standing with The National Association of Senior Move Managers (NASMM) and The American Society of Estate Liquidators (ASEL) with course certifications from both organizations. In 2018 trained for 6 weeks to volunteer with Hospice of Santa Barbara.
​
Ethics
We follow ethical guidelines set forth by our memberships. We do not buy any of your personal property for the purpose of resale. We strongly believe this is a conflict of interest. We help protect you so that you know what you have, what it's worth, and what you might expect to get for it.
​
What Motivates Me
As a caregiver and friend to other aging adults, I have gained insights into the needs of our seniors and how to implement positive changes that enhance lives. Downsizing and altering the way you or a loved one has lived over many years is an important part of life and often necessary. You need to be able to trust the people you are hiring to help you through this process. At every stage, decisions need to be transparent and easy to understand guided by a clearly written contract and detailed estimate.
In addition to my role as a caregiver, my experience in special events and skills in spatial computer aided design (cad), and accessible design-means I can help plan and right-size your new (or) existing space, once you downsize. Prior to making the move, we can put my art and antiques valuations to work, assuring you get the best prices for your well-loved treasures and have a plan for what can fit in you new space.
My Passion
My love for our older generation and the elders I've been privileged to know and work with has deepened my compassion and respect for people who, out of necessity or desire, now seek simpler living. Whether the need is large or small, we can help.